We are based in Lakewood Ranch Florida.
Our email address is SavingAmericanDemocracy@gmail.com.
We are incorporated as a nonprofit Florida corporation as of January, 2023. First Responders for Democracy, inc. is a Section 501(c) (3) charitable organization, EIN 92-2218436. All donations are deemed tax-deductible absent any limitations on deductibility applicable to a particular taxpayer.
Board of Directors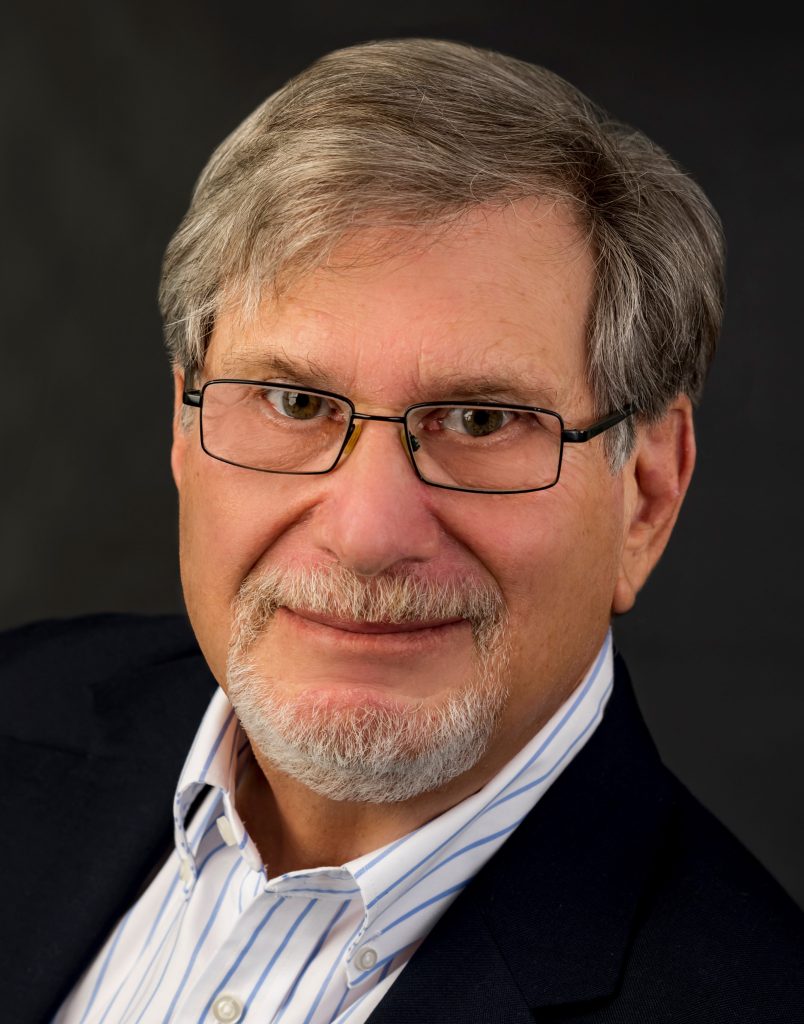 JEFFREY R. ORENSTEIN, Board President, is a political scientist. He has a B.A. from Ohio State University and an M.A. and Ph.D. in political science from the University of Wisconsin-Madison. He taught at Kent State University for 24 years and retired as a full professor. He is the author of several books on public policy. His latest is Saving American Democracy (2020).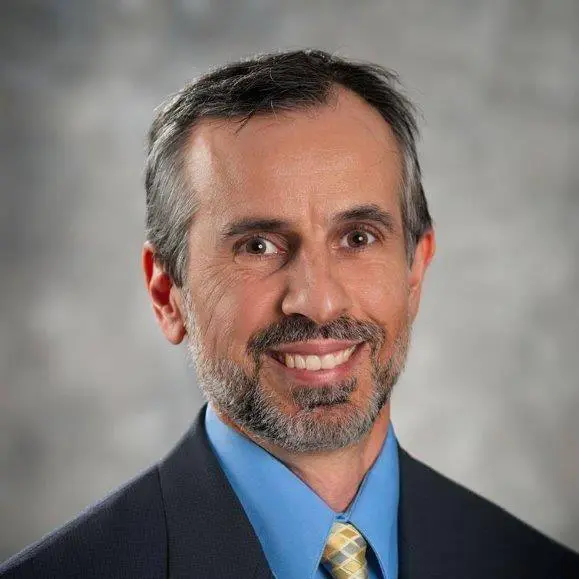 ANDREW GALEZIOWSKI, Board Vice President, is an honors graduate of the University of Buffalo (History) and Syracuse University College of Law. He is an attorney and consultant. Andrew has wide-ranging professional experience as an attorney with leading national law firms and as a consultant/project manager to a Fortune 500 global hotel company. He is a lifelong student and analyst of U.S. politics and American society..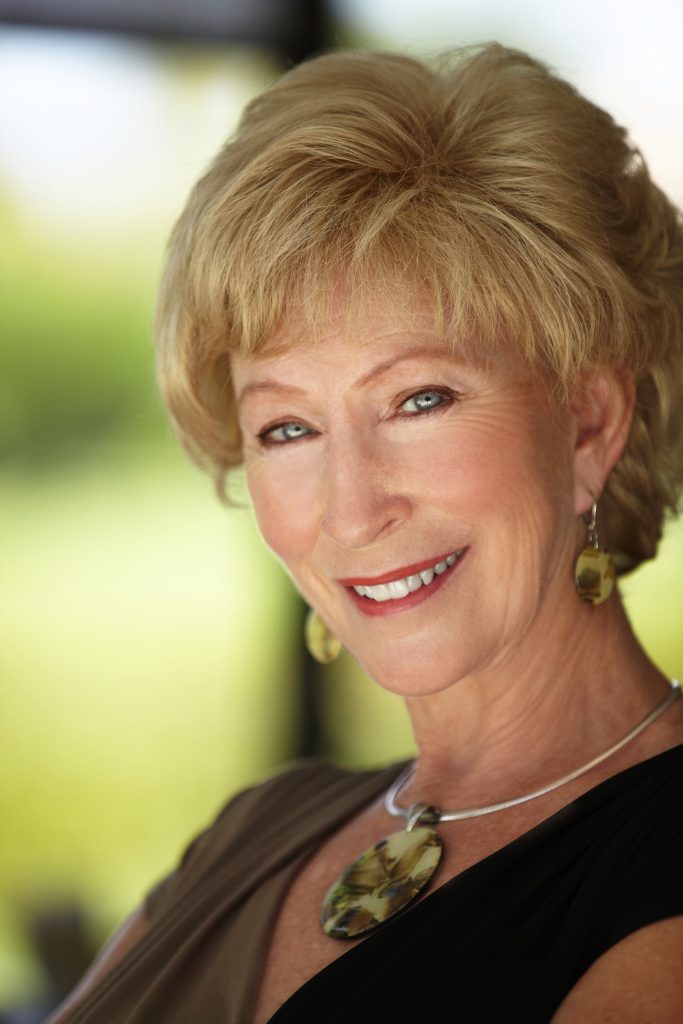 VIRGINIA ORENSTEIN, Board Treasurer, is an accountant and civic activist. She has a B.S. in accounting from Kent State University and extensive graduate studies. She is an Ohio C.P.A. (inactive) and was the chief financial officer for large corporations in heavy industry and building products distribution. She has been actively involved with consulting and served on several nonprofit boards since her retirement.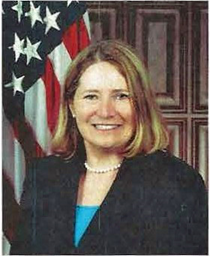 KATHLEEN RAHAL, Board Secretary, has a B.S. from Georgetown University, an M. A. and M. Ph. from the University of Kansas, an M.S. from the Johns Hopkins Nitze School of Advanced International Studies and taught at the U. S. National War College and led a Princeton Woodrow Wilson School seminar. Her U.S. government career spanned 5 agencies, including the State Department and NATO. Her last post was the National Intelligence Manager for Africa, working for the Director of National Intelligence across 17 agencies.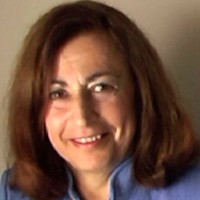 JAN SCHNEIDER has a law degree from Yale Law School and a Ph. D. in political science from Yale. She has practiced law from local courts to the International Court of Justice. She has worked for the United Nations Environment Programme. taught in law school, served on nonprofit boards. run for Congress and authored works in environmental law and senior issues. She currently practices law in Sarasota. runs a free legal clinic for public housing tenants and is writing another book on Baby Boomer Law.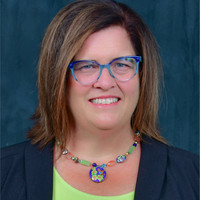 MISTY SERVIA has a B.S. from Florida State University and is a certified AICP Planner. She has worked in the public and private sectors and is a past local director for the American Planning Association (APA) – State of Florida and past president of the Gulf Coast Chapter of the Florida Planning and Zoning Association. She was a Manatee County Commissioner from 2018-2022, and runs Planner On Call, representing clients throughout Florida.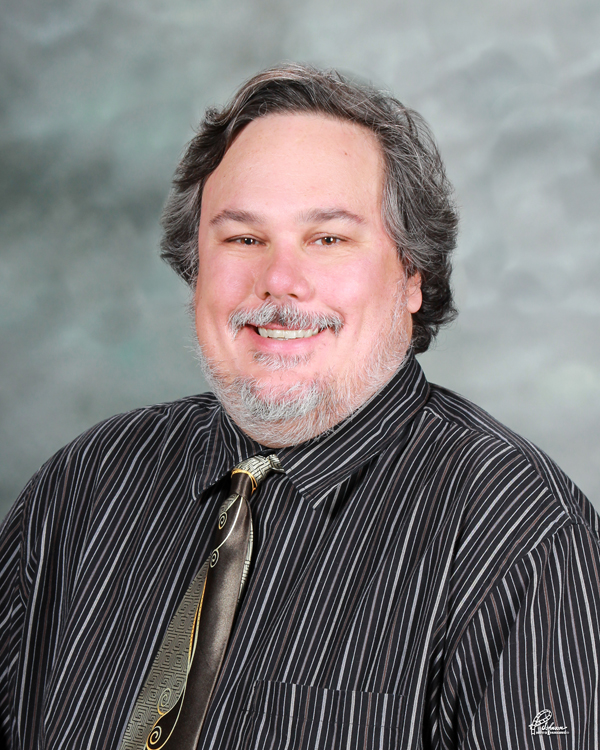 JASON TAYLOR AIA, NCARB, NCIDQ, LEED AP BD+C, is an Architect/ Interior Designer. He has a BFA from Ringling College of Art and Design and a Master's from the University of South Florida. He has spent over 30 years in the Architecture and Design business and leads Taylor Studios, Inc., a firm he started with his wife in 2015. He has been the past Chairman of the City of Bradenton Planning Commission and former Manatee Chamber Board member. His interests are smart growth and a well-informed public.
Advisory Board
We are forming an advisory board of highly-qualified and diverse people with an interest and experience in civic literacy. If you are interested, please contact us at SavingAmericanDemocracy@gmail.com
Privacy Policy
View our privacy policy here
FAQ
What is so important about civic literacy?
It is important because it is the body of knowledge, skills and values that constitute our ability to understanding our civic environment and the rules and tools of participation in a political system such as ours. It contributes to political stability, a good education, a vibrant economy, flourishing local governments and maintaining vibrant civic organizations
What does civic literacy have to do with American democracy?
American democracy-any democracy- depends on informed and active citizens. Without a critical mass of public-minded citizens with the skills and knowledge to vote knowledgeably, hold leaders to their promises and impact public policy effectively, democracy will wither and die

Who is First Responders for Democracy?
We are a non-partisan, not-for-profit organization that assists and supports citizens, educators and organizations to provide objective information, data and critical thinking skills needed for a democratic society.
Why do we call ourselves First Responders?
Those who teach us about civics and the rights and responsibilities of citizenship (whether in the family, classroom or elsewhere) are the first people we meet on our lifelong citizenship journey. Hence, they are our first responders for democracy. Our organization was formed to support them.
What programs are First Responders for Democracy offering?
Initially, we are offering a Speaker's Bureau and curricular and research resources on our web site. In the future, we plan on offering short courses and institutes for civic educators and citizens, a newsletter and a civic information news web site.
Who Are We Aiming to Reach With Our Message?
Our message of civic engagement is aimed at all citizens but we are initially reaching out to students from pre-K through graduate school, civic educators and civic and service organizations.
Are we a non-profit organization?
Yes. We are registered with the state of Florida as a nonprofit corporation and have been accepted as a federal tax exempt nonprofit entity under section 501(c)(3) of the IRS code.
Does FRD have any employees or pay rent for an office?
No. All of our board members and other volunteers are unpaid and our rent-free office is located in the home of our President and Treasurer.
FRD In The News
Interview on ABC7 news
_____________________________________________________________________________________
Guest editorial by our board chair in the Sarasota Herald Tribune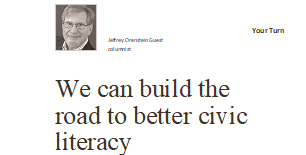 Partners and Affiliations
Conversations Across The Aisle
Educating For American Democracy
Contact Us
Our email address is SavingAmericanDemocracy@gmail.com
Our snail mail address is 12425 Terracotta Drive, Lakewood Ranch, Florida 34211.
Get Involved! Democracy can use your help. Click Here